Corporate Travel Management
Managing our corporate travel programmes is already eating into my workday.
Why should I take the time to assess one more agency?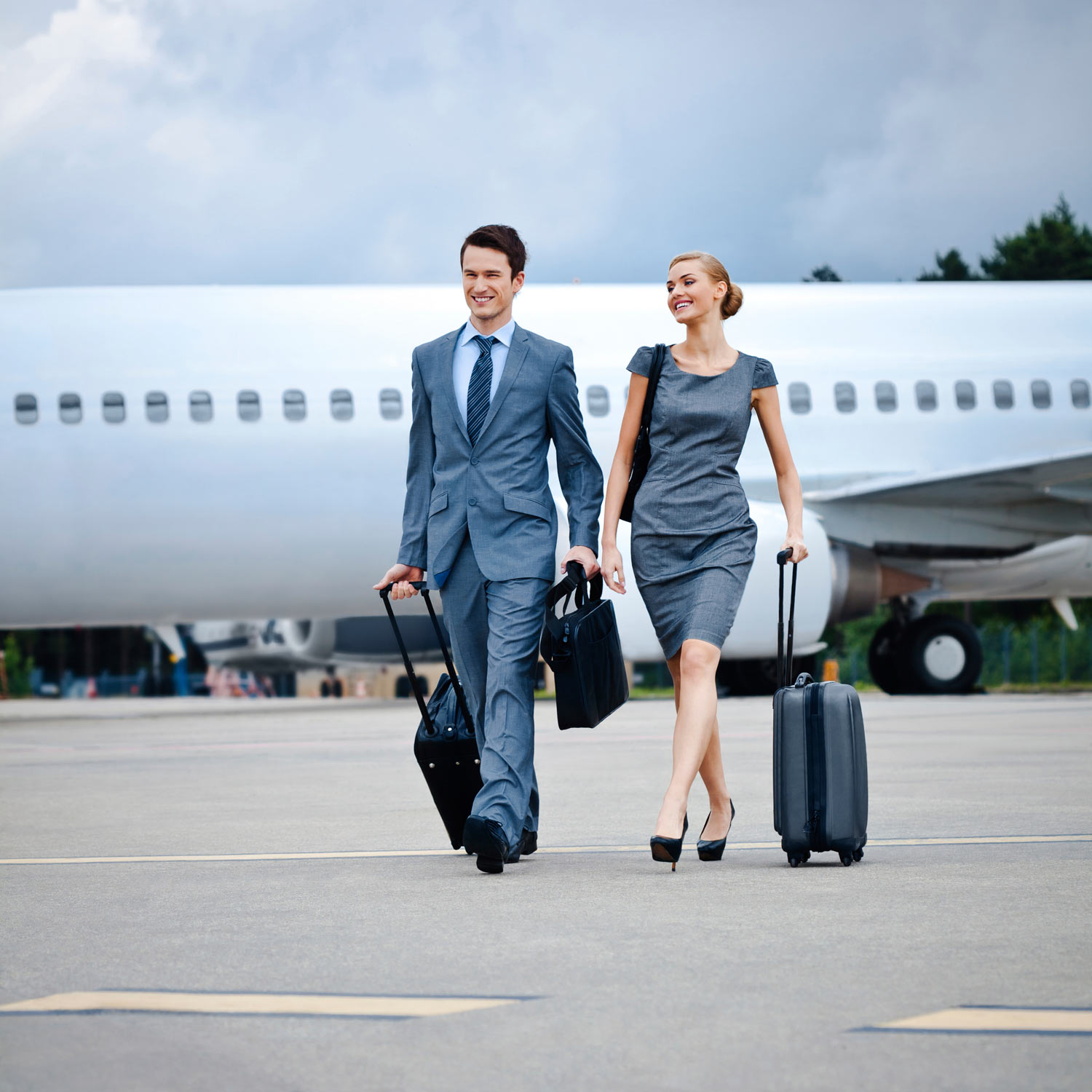 Since our inception in 1977, our goal has been to make our clients lives easier by saving them hassle, time and money.
To achieve this we listen to you, your organization, your challenges and goals. We have the flexibility to adjust to your travel management programme, locking into your procedures to make outsourcing as seamless as possible. We offer great value to maximize your travel budget.
We take every precaution to keep your travelers safe. We offer extensive reporting on your expenditure with us, by any cost centre defined by you, as we endeavor to work in tandem with you to fulfil our commitment.
And when things change or become urgent, there is always someone who cares on the other side of the line.
Don't take our word for it. We enjoy longstanding relationships with our clients who can attest to their experience with us.
After all it's all about you.
Corporate Travel ●Business Travel Services ● Travel Management ● Account Management ● VIP Services ● Customized Technology Solutions ● Cost Reduction Solutions ● Tailored Travel Services ● 24/7/365 Service ● Frequent Traveler Program Management ● Quality Control ● Cost Analysis Reports
Why should I take the time to assess one more agency?